Free Shipping for Orders IN THE USA
WHAT OUR LADIES SAYS ABOUT US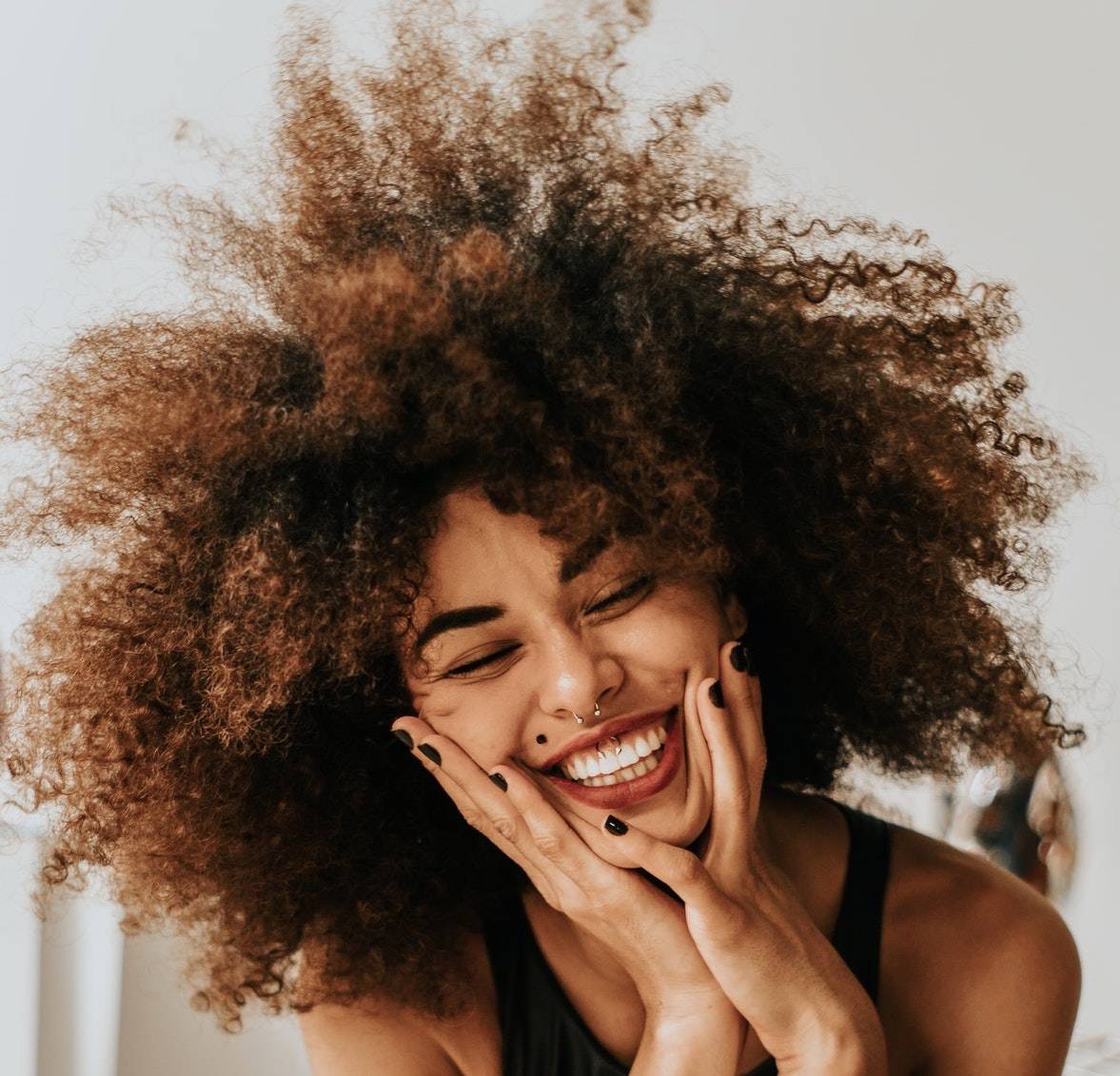 "helped reduce so much of my bloating"
I get extremely bloated before, during, and even after my period. This tea has helped reduce so much of my bloating. I take it in the morning and at night. When i take it at night, I notice I wake up with a flat stomach! That alone gives this 5 stars from me!! The taste is strong but it is effective.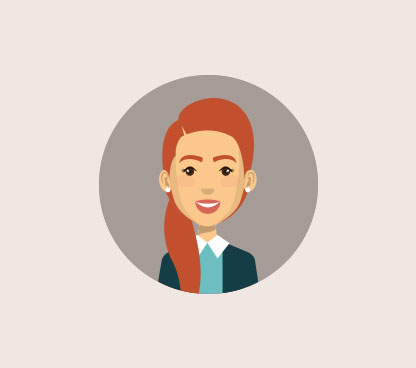 This tea is amazing! I drink it everyday because it has some super beneficial ingredients. It is great for relaxation, I enjoy using it at night but when I am on my period, I drink it in the morning.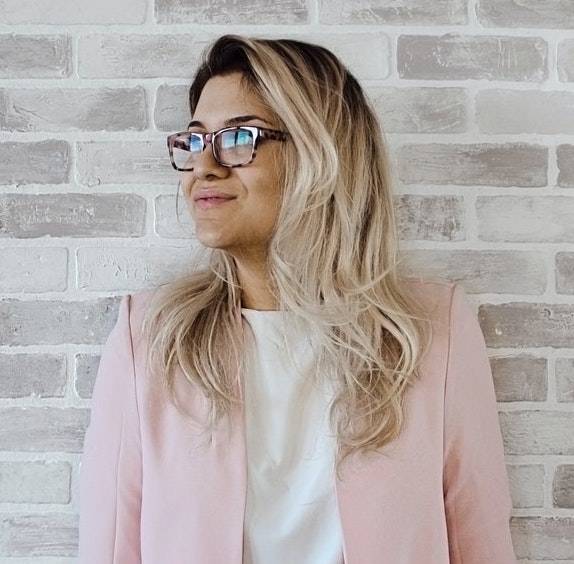 I love a tea that has multiple benefits including making you feel good! I will be buying this again.
OTHER PRODUCTS YOU MIGHT LIKE